When you join university, the thought of having to introduce yourself and make friends with so many new people can be extremely overwhelming. The most important things to remember are:
You don't have to do it all in a day; and
You don't have to make a grand gesture to start or maintain a conversation with a new person.
Select the tabs below to view five strategies for approaching social situations with confidence.
More from Bloomsbury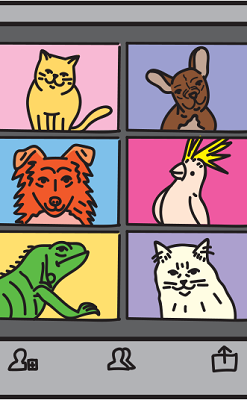 If your classes are online, be proactive in seeking out social opportunities. Gareth Hughes' blog Making friends and managing isolation has plenty of practical tips on building meaningful friendships and staying connected.
Stella Cottrell shares her top tips for building relationships with others on the page Studying collaboratively online, part of the Studying online collection.
Editor's highlights