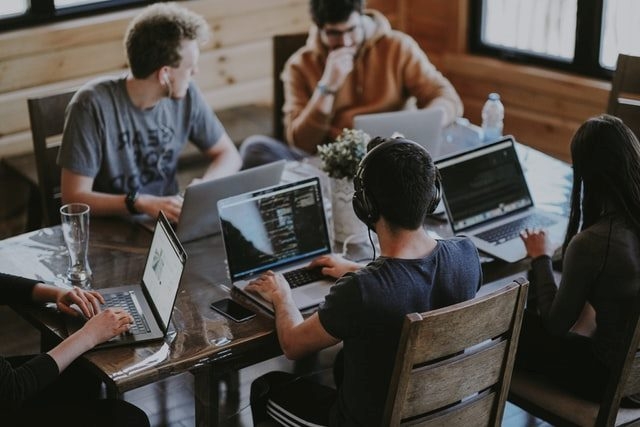 About Skills for Study
Skills for Study offers an interactive and personalised solution to help students hone their academic skills and develop the skills required by employers. The resource is based on the work of Stella Cottrell, bestselling author of The Study Skills Handbook.
Students will discover where to spend their time for maximum impact, thereby enhancing their skills and developing habits for confidence and success.
This flexible product, which offers guidance on 12 core skills, can be integrated into courses, built into workshops or skills sessions and/or used for self-study.
What's inside?
Diagnostic tests
help students identify and focus on the most beneficial areas
Exercises & activities
engage students on crucial topics from writing to critical thinking
Videos, articles, blogs
provide the latest advice and offer bitesize guidance
Module assessments
test understanding and solidify knowledge whether used formally or informally
My journal
offers students the opportunity to reflect on their development and download their notes
My progress
allows students to chart their development and inspire ongoing activity
Why choose Skills for Study?
Skills for Study will complement your existing study skills provision, by providing online access to a high-quality, interactive resource that your students can access on and off campus. It allows you to target skills gaps within the student population, encourages independent study and supports students as they take ownership of their learning. Skills for Study will free up teaching time, improve the quality of assignments and be a first port of call for students in need.
Trust Study Skills expert Stella Cottrell and Macmillan's 20+ years' experience of helping students navigate the demands of college and university life and drive the success of students at your institution!