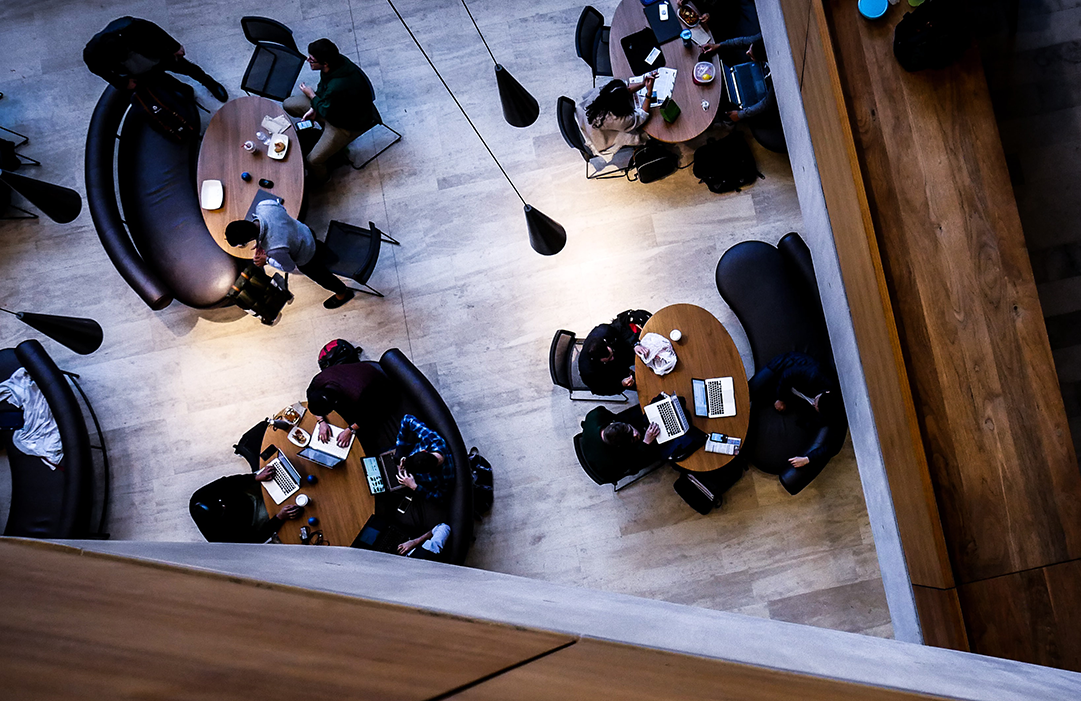 Below you'll find some of our most frequently asked questions about Skills for Study.
If your question is not answered below, please feel free to contact us at digitalsales@macmillaneducation.com.
Access can be arranged via standard authentication routes such as Single Sign On (Shibboleth or OpenAthens) or LTI access for VLE/LMS Integration. We'll discuss the options with you when you register for a trial or a subscription.
Yes! And we encourage you to do so, it's a great way to drive usage of Skills for Study.
We quote prices individually for each institution. Pricing is tiered depending on the number of students in your institution and the number of modules you would like to include within your subscription (minimum 3, maximum 11 - the Getting Ready for Academic Study module is always free!)
Skills for Study has been developed to meet WCAG 2.0 AA standards. The content can be accessed using a screen reader and keyboard navigation if required.
Yes. Skills for Study can be accessed via a browser across a range of mobile devices or desktop computers.