One of the best things about starting university is that, more than ever before, you have autonomy over your academic and social life.
You get to make choices that create long-lasting friendships and choose opportunities that help you grow intellectually and emotionally. The success of your decisions will depend, in part, on how close your actions align with your true intentions.
Here are a couple of viewpoints gathered from a conversation with recent graduates.
Think about the motivation behind your actions
It's easy to overthink when meeting new people. We might be inclined to change our behaviour based on what we imagine will gain approval, rather than going with what feels natural to us.
Consider how much other people's opinions and reactions dictate your behaviour. You don't want to lead a life that is based on other people's expectations, or bend and twist to conform to ideals that are different to your own.
For example
Your flatmates decide to join the hockey club. Say you dislike the sport, but everyone else enjoys it and wants to be part of the society:
Would you join the club?
Even if it means:
Spending hours in the field, no matter the weather
Playing a sport that you're not in-tune with
Having to get along with people you don't know so well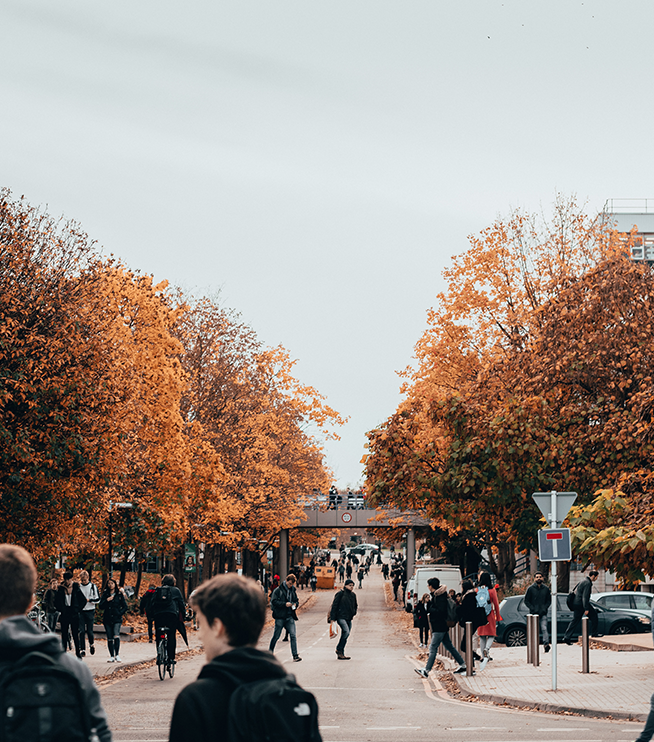 Good intentions?
If the reason behind joining the hockey club is to challenge yourself by trying something new, then that could be an opportunity for growth.
If, on the other hand, you are trying primarily to win approval, by attempting to share a common interest with your friends, then there might be other ways to go about it. Ways in which you can be more of your authentic self, and in a setting where you can display genuine shared interest.
If hockey is not what you enjoy, when your friends begin reflecting on the practice, you might feel at odds. Whether you believe that there is value in joining the club, depends on a number of factors.
Will you be able to spend quality time with your friends?
Is this endeavour worth pursuing in terms of meeting your intrinsic needs?
Are your pursuits rewarding to you? Does it impact the people/things you care about?
This is why you might think twice about the possible outcomes of your choices.
Think about your intentions, and whether your actions are aligned to your values.
Step outside of your comfort zone
Even if your friends aren't choosing the same extracurricular activities as you, it doesn't matter.
Try something new, and see where it takes you.
Maybe you will develop a skill that is personal and unique to you. You might find yourself around like-minded people, or have interesting conversations with people who aren't!
You might become friends with people you may never have met if you didn't move outside of your comfort zone.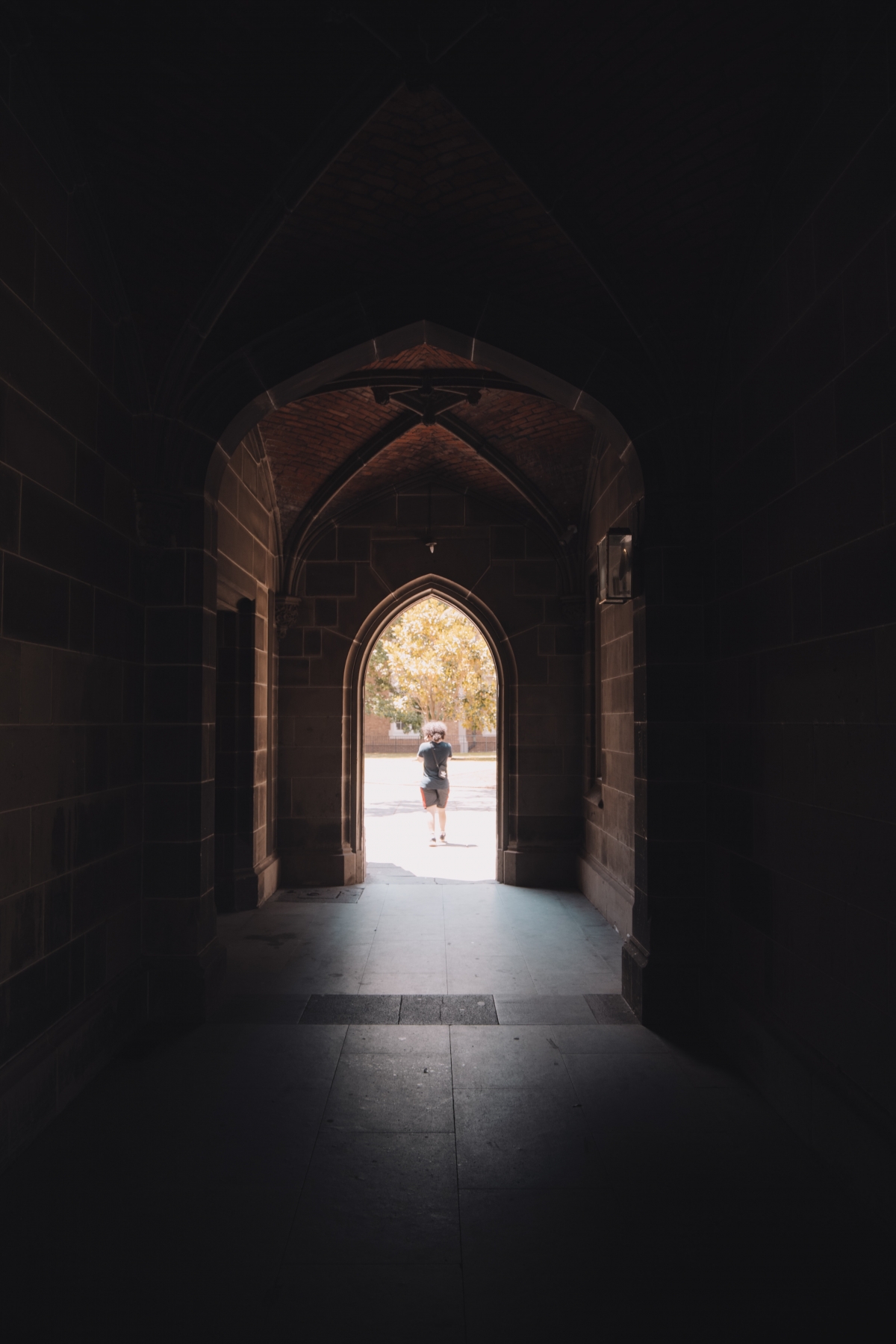 Keep informed of local events. For example, you might choose to follow the university societies' accounts on Instagram and Facebook.
Getting reminders and staying aware of the ways that you can get involved – maximises the chances that you'll see something that is of interest. Whether that's an interest group or event. Switch the notifications on for the groups that tickle your fancy.
That way, you might even find great things in unexpected places and scenarios.
You'll grow to discover more about what you enjoy and value within these new experiences. This will bring richness to your academic life, beyond your interactions within your core courses.
Remember, you are you
The coming year is another chance for you to explore new things, to find out more about subjects but also get to know others and yourself.
You do so in an exciting period, where there are many people in the same situation as you. So don't let the pressure get the better of you, enjoy the trip along the way, where you will learn more about yourself, and refine who you are in the process.
Editor's highlights