I spent most of my final year at school desperate to leave home – but when I did, I felt nervous about living away from my family in a new city.
I also worried that I would find it hard to create a support network that was similar to my friendship group at home, and the prospect of having to do so became overwhelming. I hope that these tips help you to have a smooth transition to university.
Select the icons in the image below to reveal my strategies for success during your first semester.
First semester milestones
*References to other products in this blog are made to ensure proper contextualisation of the information and for the convenience of the reader. References are not an endorsement from Bloomsbury Publishing Plc. Opinions expressed in this blog are those of the writer.
More from Bloomsbury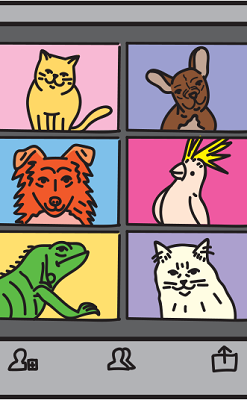 If you're studying online, be proactive in seeking out social opportunities. Gareth Hughes' blog Making friends and managing isolation has practical tips on building meaningful friendships and staying connected.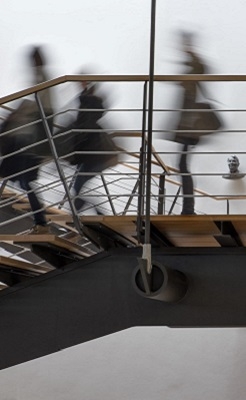 Student life provides many opportunities for meeting new people, but can also come with feelings of pressure, loneliness or homesickness. Review the page Managing life as a student for ideas on how to get the most out of your study environment.
Editor's highlights