Starting a new job is daunting at the best of times, but in the current climate it is even more so.
Mid-way through my final year, I was offered my dream role as a Content Assistant, crafting website copy and writing blogs and articles to raise the company's profile. I was extremely excited about starting work in the summer.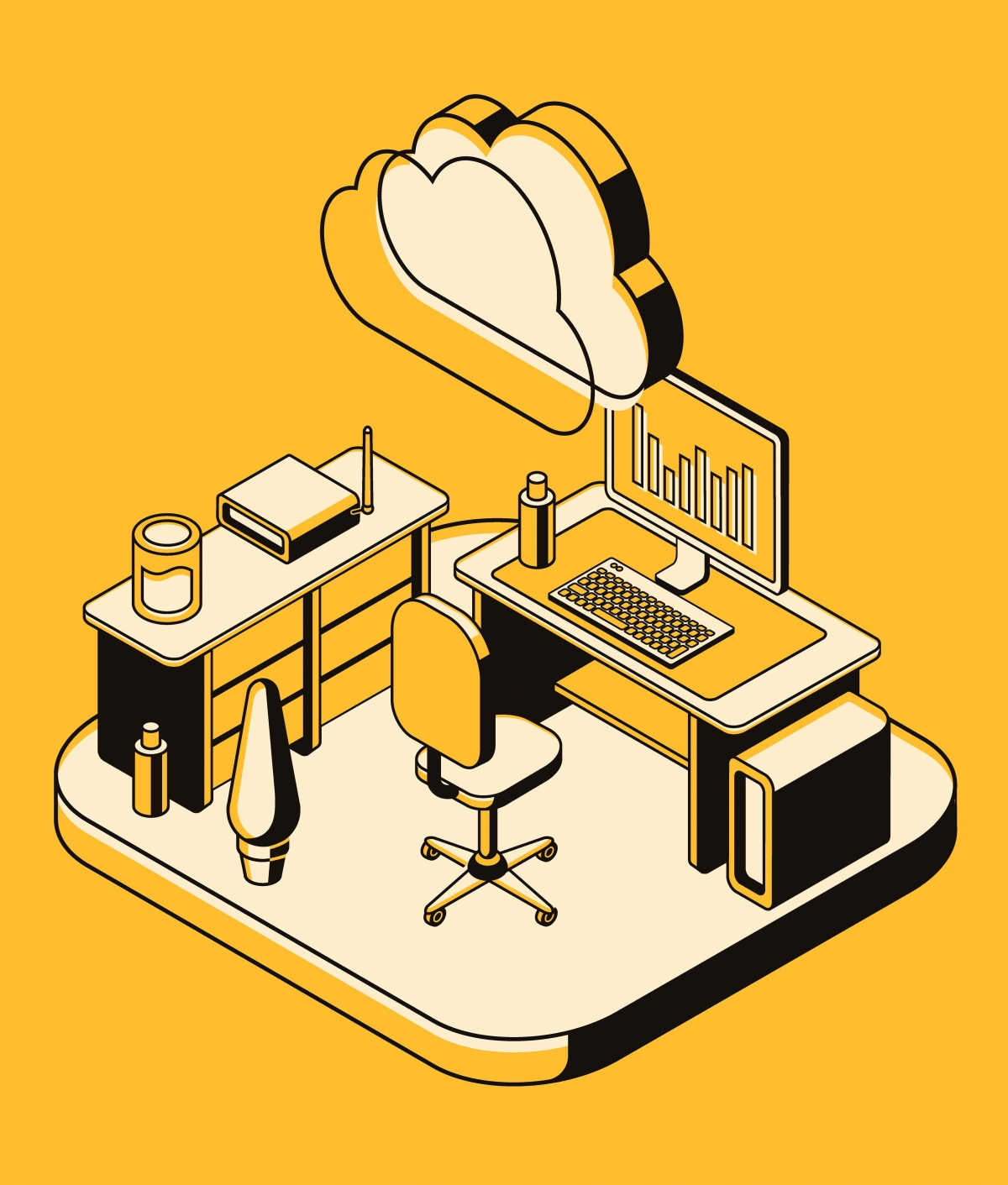 When it became apparent that my start date would be pushed back to the autumn, I became increasingly anxious and apprehensive at the prospect of starting the position remotely.
I worried about all manner of things. I worried about not having access to a work computer or my work email account, and about my colleagues not being the other side of a desk if I had any questions, to name just two.

With my university assignments complete, I slowly came to the realisation that it wasn't worth fretting about things beyond my control. After all, I couldn't control lockdowns or office closures any more than the next graduate could.
I needed to focus on what I could control: preparing for my graduate job. Click the arrow below to see which steps I took to prepare for my new role.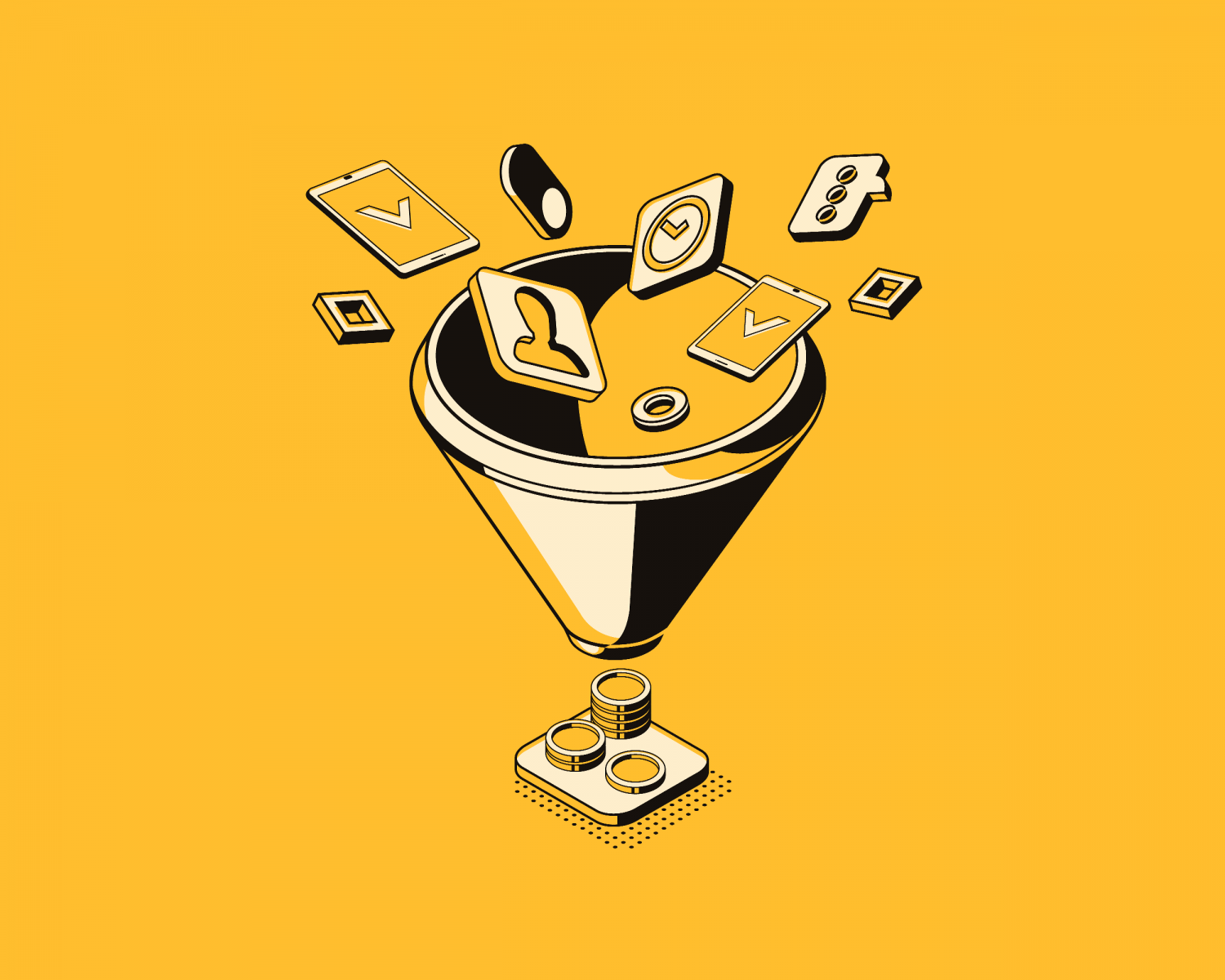 Step 1: Research, research, research
Find out exactly what your new role entails:
Re-read the job description and information from the company
Check the company's social media accounts to see what steps they've taken to help with remote working. I've seen companies create podcasts and hold webinars to engage their employees and clients
Browse LinkedIn for similar roles, to gauge what may be expected of you
Review gaps in your knowledge/skillset and plan ways to address them. I developed my understanding of digital marketing by completing online courses through FutureLearn and Google Digital Garage
Staying informed and strengthening my skills helped me to feel calm and prepared.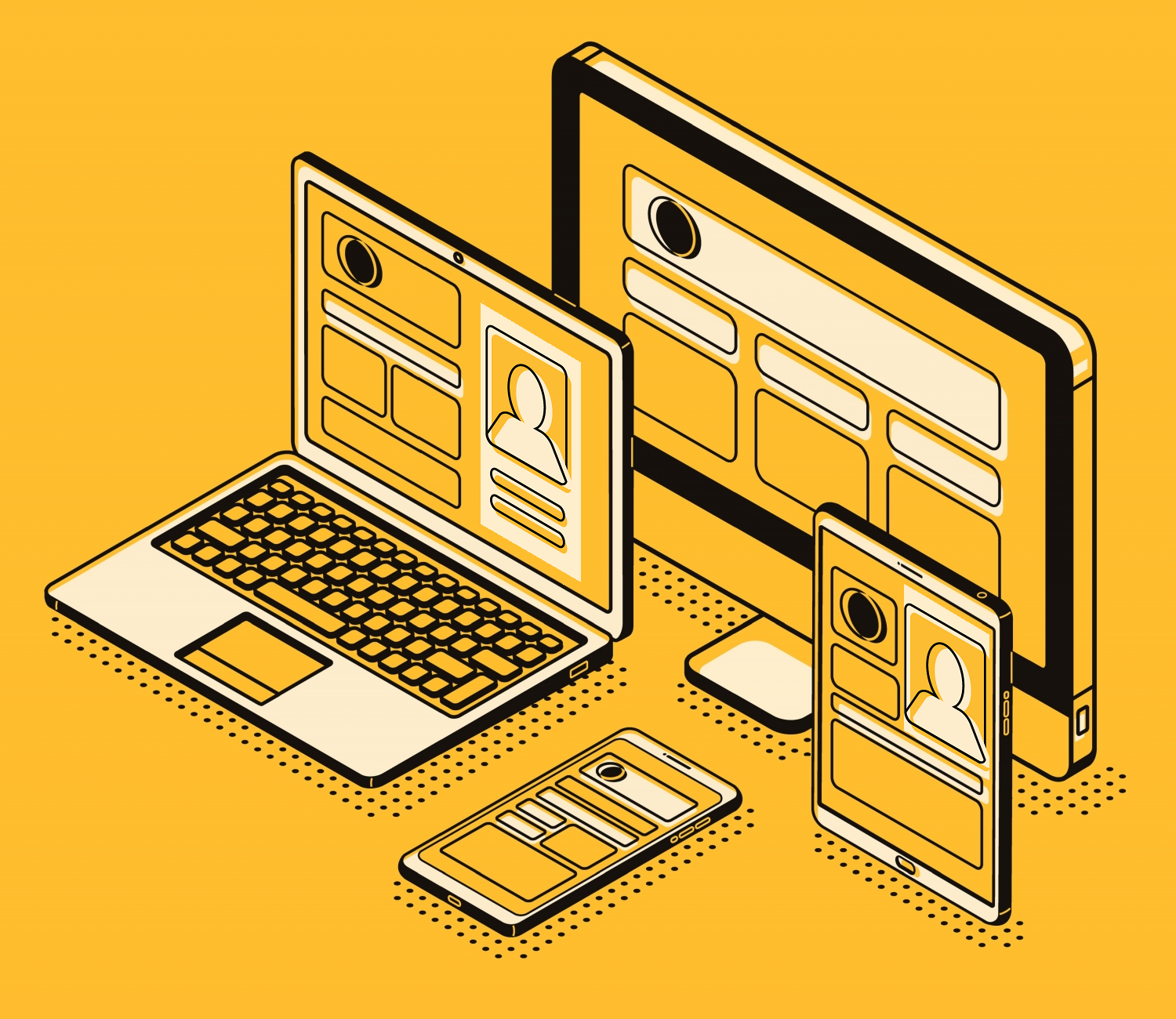 Step 2: Get familiar with faces
One way I reduced some of my anxiety around starting work was by familiarising myself with my team and others within the company.
Most companies have directories on their website, with details of different offices and departments. You'll often find a photo and a brief outline of an employee's career path on their website, too. Who is the company's CEO or Managing Partner? Who heads up your department?
Seeing all the smiling faces of my co-workers on the company website helped to settle my nerves and gave me an insight into what my work community would look like. It also reminded me that although my colleagues wouldn't be across the desk when questions arose, they would only be a phone call, instant message or email away.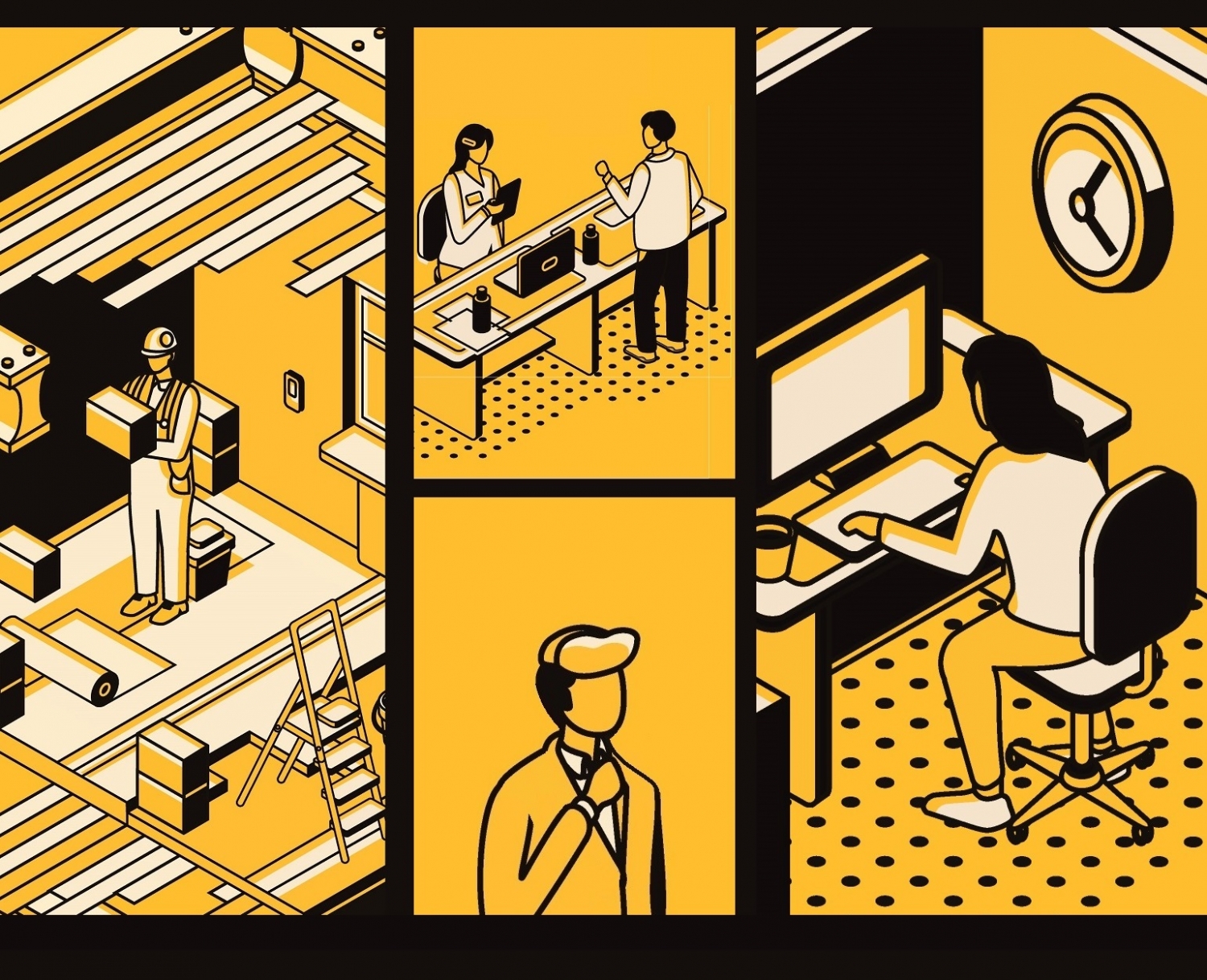 Step 3: Dress to impress
Ever heard someone say, 'dress for the job you want, not the job you have'? Dressing appropriately:
Puts you in the right frame of mind to work
Helps you make a good first impression
Dress codes and their significance will vary depending on the industry you work in. Dressing smartly during my internships made me feel confident and comfortable working in a professional environment. This newfound confidence assured me that I was cut out to pursue the marketing and PR career I wanted.
The way you hold yourself at work matters. Many companies have probationary periods for new employees. Think of this probationary period as an extension of your interview: by dressing appropriately and acting in a professional manner, you're showing that you align with your employer's working environment and values.
Step 4: Bring ideas
One of the best ways to show your company your initiative and worth is to come prepared with a few ideas of what you, or your department, could work on when you start.
Consider the skills and experience you will bring to the table in your role. Perhaps you've written for the student newspaper, so could write blogs and articles about the company's current projects? Perhaps you were a course representative like I was, so are well-versed in communicating others' views and enacting change? You could work on initiatives to improve employee engagement and wellbeing.
The company may already have these wheels in motion, but you will have demonstrated your initiative and willingness to perform. This step comes hand in hand with conducting wider research for your role. If you spent some time researching the projects that your company are completing currently, this should help spark ideas that you can bring to the company.
Step 5: Reflect on your achievements
You've recently graduated and secured your first job. Being in a position to start your career is something you've previously dreamed about.
Take a moment to reflect on your achievements and recognise how much you have accomplished. Jot these down in the box alongside.
More from Bloomsbury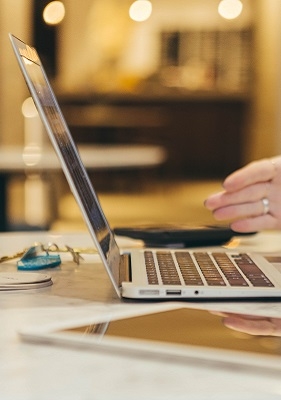 CVs and application forms may be skim-read in a matter of seconds, so there's limited time to make a lasting impression. Erika Darics shares her top tips for crafting a stand-out CV in her blog How To Rock That CV… Without The Drama.
What are employers really looking for? Find out by reviewing the page What do employers want?, which features a video from careers advisor Steve Rook.
Editor's highlights