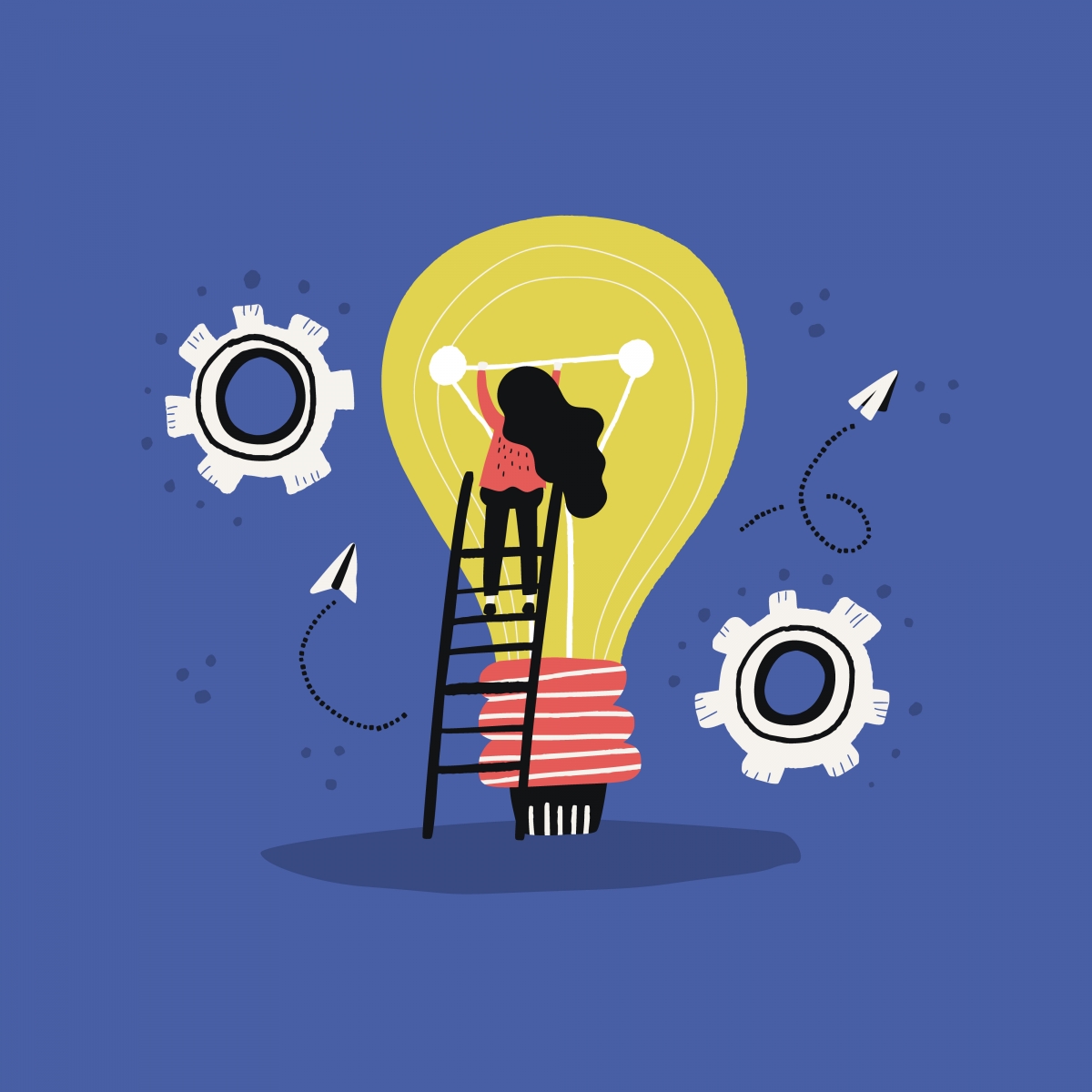 If you've ever struggled with balancing self-care with studying, I'm going to try and make it a little bit easier for you.
Starting university can be a little overwhelming. I was so excited about starting a new chapter in my life that I refused to acknowledge that I was struggling, and let the stress lurk beneath the surface. I didn't want to admit that the big life change I had been looking forward to for so long was actually quite difficult to adjust to, not only academically, but also on a more personal level.
I put a lot of pressure on myself to be perfect. I wanted to prove that I was strong academically, and that I wouldn't be somebody who struggles (but, as it turns out, it's okay to be both). I tried to write three practice essays a week, and I attempted to take notes for every single piece of further reading.
This was an unsustainable way of studying which meant there were some weeks where I burned out and did almost nothing, and a lot of the work I did manage to do was irrelevant to the essays I ended up writing.
I soon learned that studying in this way is usually only possible at the expense of having friends or time to take care of my wellbeing.
How could I be spending so much time studying – barely having time for meals or showers – and still not be the perfect student?
I needed to study smarter, not harder.
So, what does 'study smart' mean, exactly? Select the tabs below to discover my strategies for smarter studying.
Studying smarter, not harder, means that you don't have to slave over your work for it to be good.
Remember that everybody works differently. Are you an early bird or a night owl? Don't feel pressured to work a 9-5 if you don't work as well at certain times. But be honest with yourself and your productivity.
It's important to recognise that small things, like taking breaks, aren't bad and will make your routine much more sustainable. You can find balance by using these tips to reduce your study time and using the rest to try a new activity, meet your friends, or shower. All of these things are equally important for your university life so make sure you find balance and feel proud of your achievements.
*References to other products in this blog are made to ensure proper contextualisation of the information and for the convenience of the reader. References are not an endorsement from Bloomsbury Publishing Plc. Opinions expressed in this blog are those of the writer.
More from Bloomsbury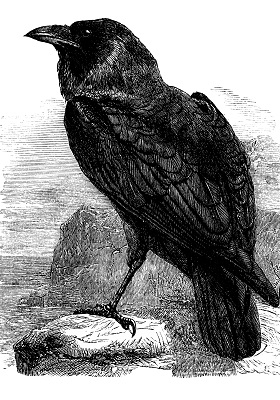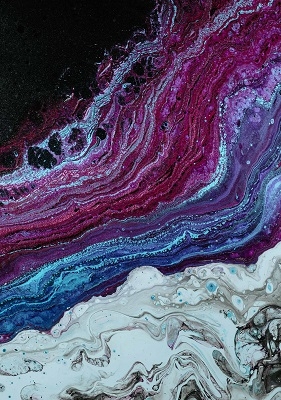 Editor's highlights