Have you ever filed away your notes in a hurry ...
... only to find you've forgotten where you've put them?
Try one of the suggestions below to help you manage your files, so you can locate the information you need in a timely manner.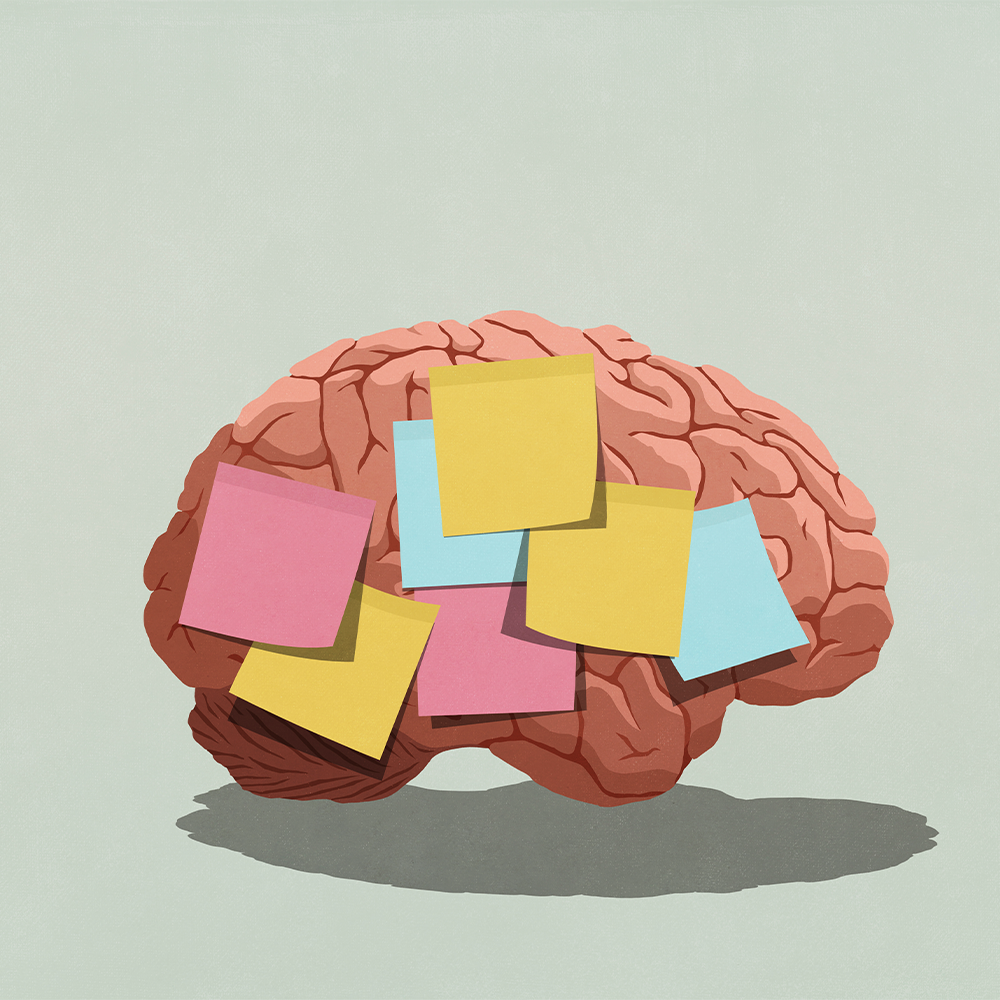 1. Naming conventions
When saving work online, use words that are relevant to the content and aid with the identification of your files. For instance:
By date e.g. Lecture 17/02/2023
Using a mix of characters e.g. 17Feb23
Using numbers e.g. L1 Marine animals
With punctuation to distinguish different versions e.g. Lecture 1 – topic notes – v2
2. Categories
Dedicated project folders and subfolders can give you a structure that makes it easier for you to navigate through your files.
More detailed information can be filed under categories, which means you avoid being faced with too many files at one time.
That way, you can quickly drill down to find what you need.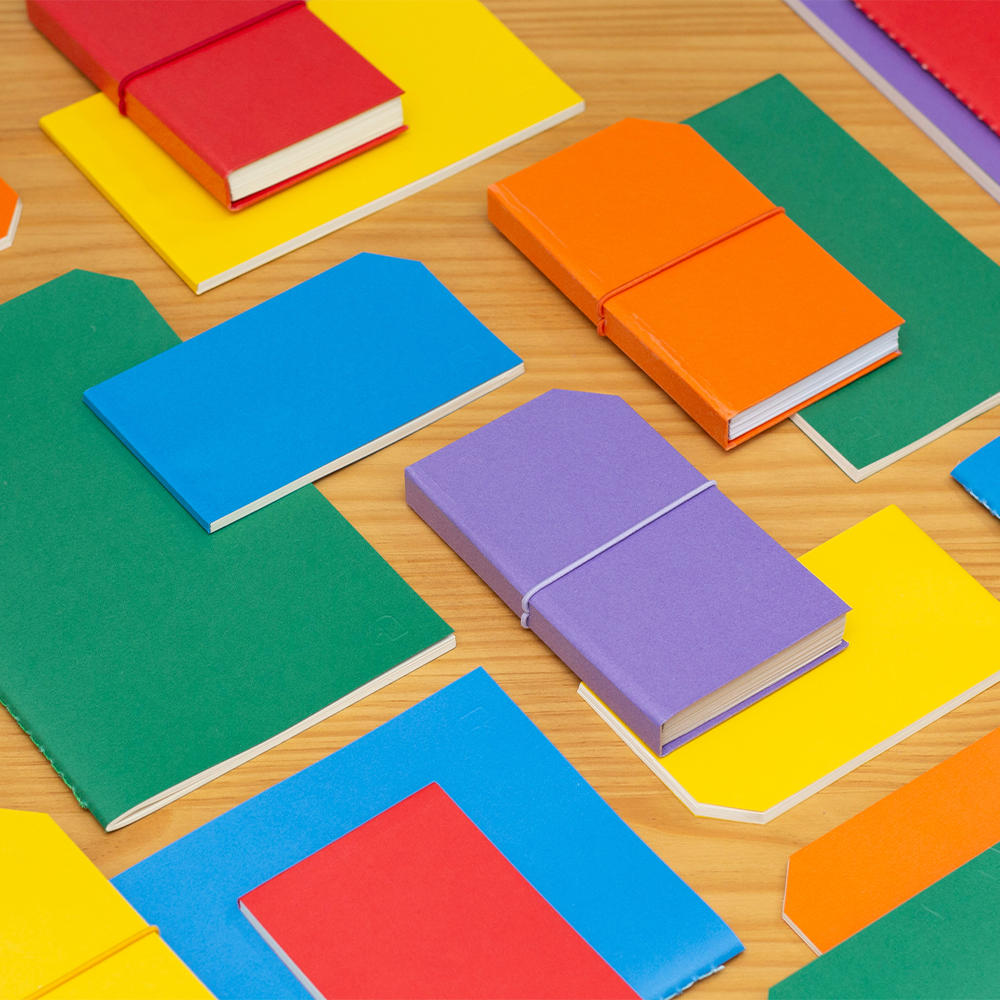 What do other students think?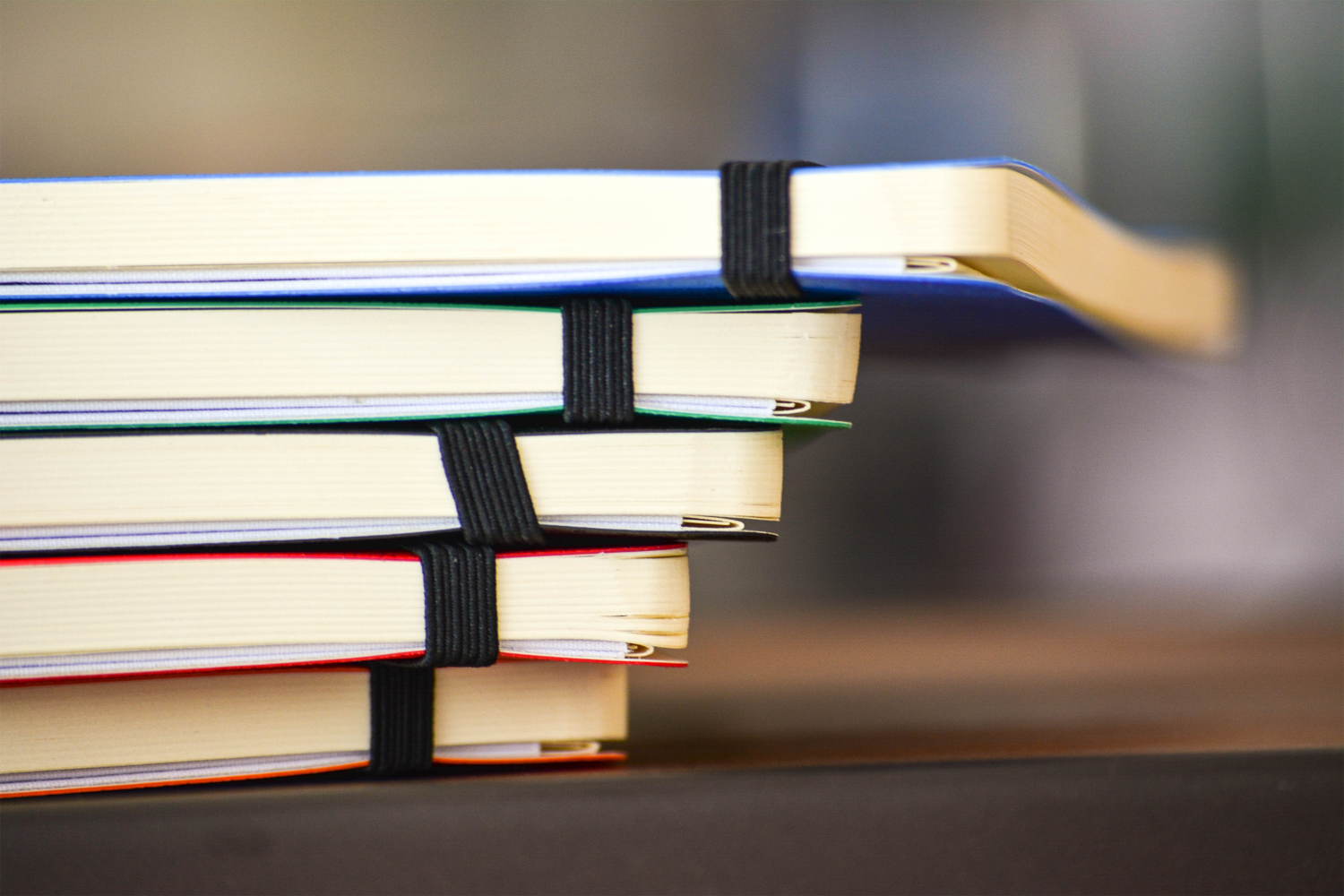 I found that writing notes on my laptop can be quite distracting. So instead, I noted all lecture, seminar and weekly work notes in one big notebook for each of my modules. Having everything in place was easy to refer back to.
- Radhi, History graduate
Using an app, like Google docs, makes writing out notes much easier to structure. It's a good way to highlight key information to store in one place.
- Ahmed, Economics student
Which will you choose?
These suggestions may help you locate your files faster, saving time and energy when you're next working on an assignment.
The more you practice doing this across your modules, the more likely you are to get into the habit of a more efficient way to maintain your files.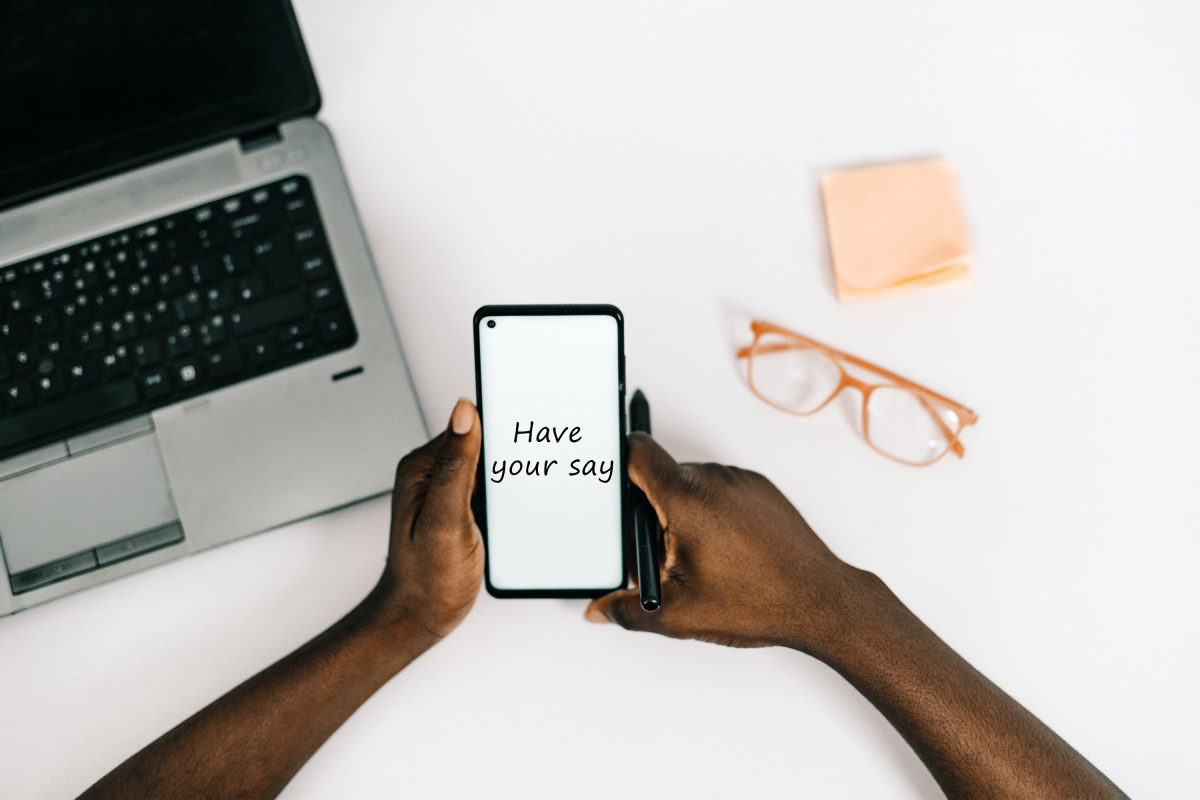 Do you have a better way of maintaining your notes?
Share your thoughts, and tell us how you manage your notes here.