Have you ever considered how time management could elevate your work whilst freeing up your spare time?
Take advice from the five ways that Armando, an undergraduate, balanced his personal and study time during final year.
What do other students think?
These techniques encourage you to:
Realistically estimate the length of time needed for upcoming assignments
Practice honesty around how much you can commit to outside of your studies
Manage multiple deadlines independently
Scroll through the slide below, to see how other students feel about time management: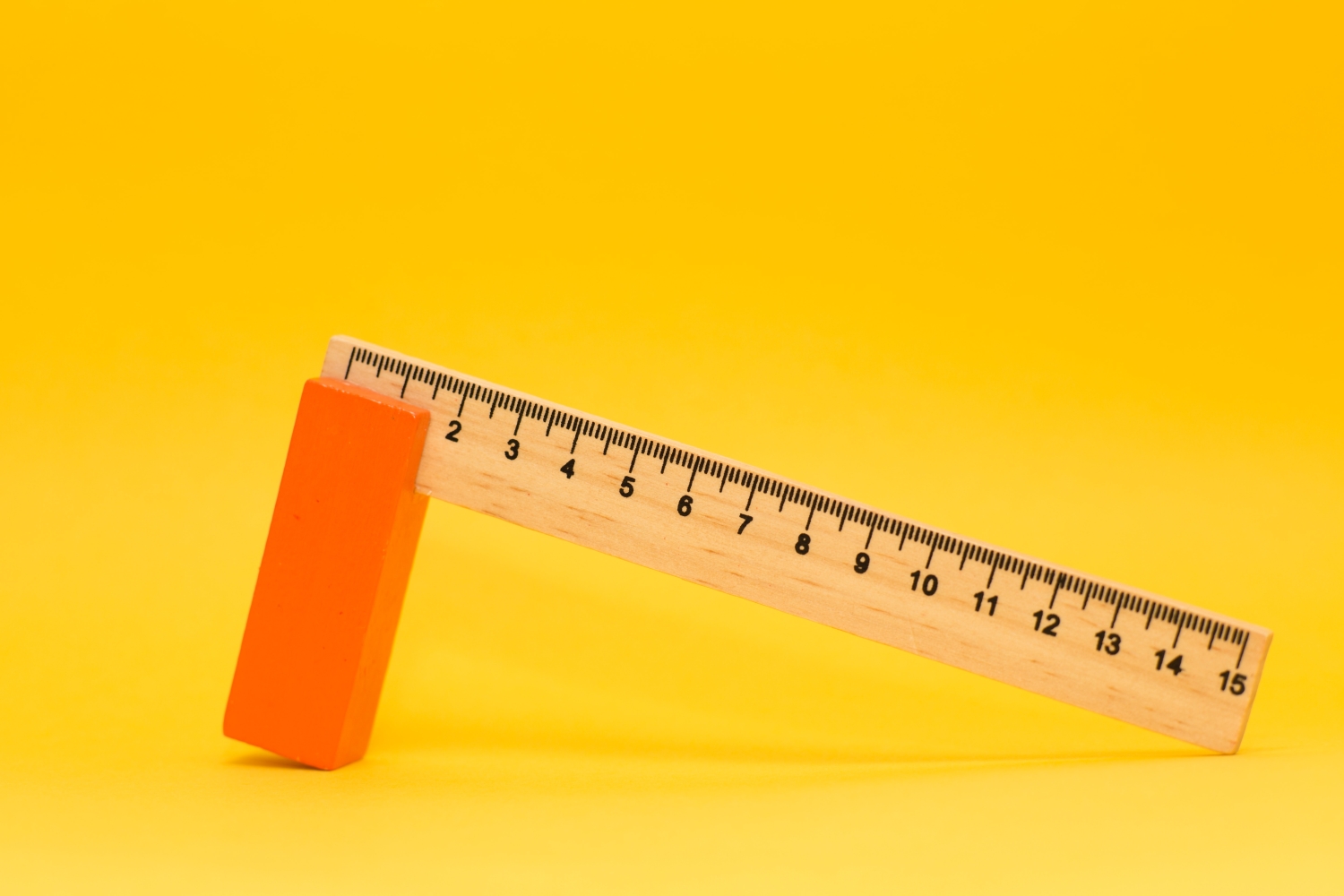 I'm quite a planner, and I'll always have an academic diary to write things in. That way, when you know you have an evening committed to a social plan, that should be your motivation and your cut off point for the allocated time you've set for the task.
- Marine Biology graduate, Luka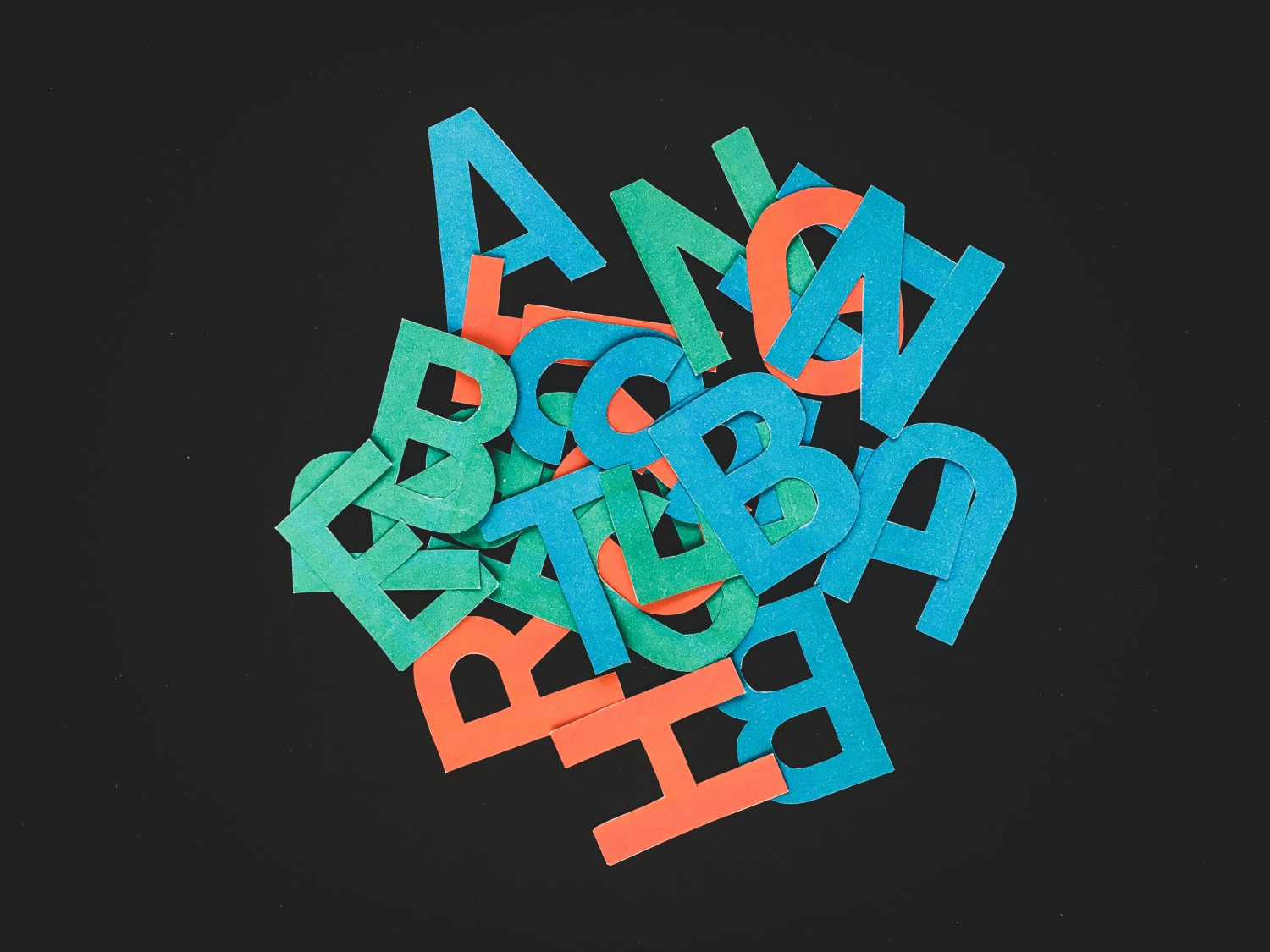 If you make that plan and there's absolutely no wiggle room whatsoever, then if something causes that time to move by a minute or two, then that throws off the rest of your schedule for the day. You have to allow room for flexibility in your plans.
- Economics graduate, Reema
Try it yourself 
What do you need to complete by the end of the day so that you won't fall behind?
Write an estimate of the time you think it will take, and do it.
By the end of the day, ask yourself:
Have I accomplished what I set out to do?
What worked/didn't work?
More from Bloomsbury
Discover how you can better prepare for student living, by hearing from our student vloggers at The Study Space.
Our YouTube channel for all things related to preparing for life at university.